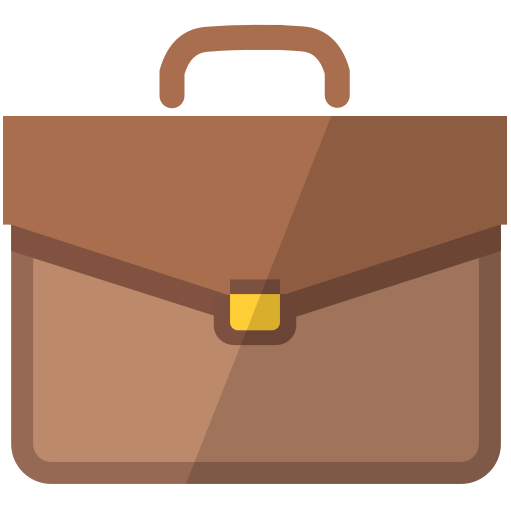 Small and Medium Businesses
The LoginTC Solution for Small and Medium Businesses (SMBs) takes into consideration a shift in culture. With a rise in remote work and BYOD (Bring your own device) policies and shrinking IT staff, LoginTC addresses these emerging needs by leveraging mobile devices and your current infrastructure to secure online connections. LoginTC makes it easy to add multi-factor authentication anywhere, at anytime, with no additional hardware for a price that any organization can afford.
With plug and play appliance streamlined for an easy web-based installation and configuration, LoginTC integrates with any VPN (from Cisco ASA to WatchGuard), any Web Access Manager (from F5 to Citrix) and everything in between in mere minutes. Your hard work is worth protecting. Get in touch today!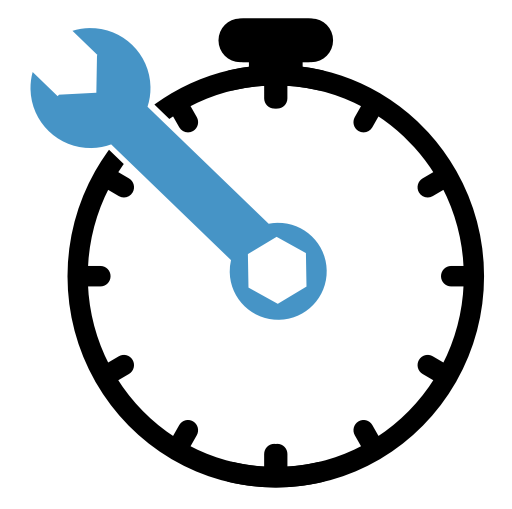 Easy Installation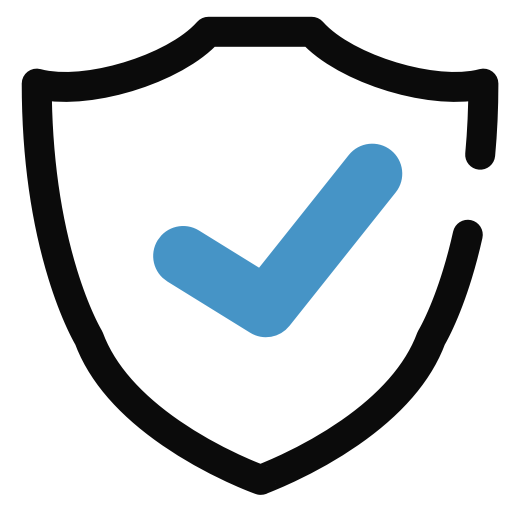 Secure

User-friendly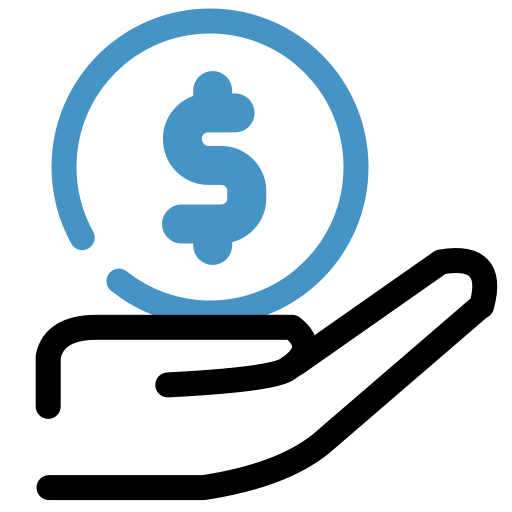 Cost-effective