What's on your cybersecurity wish-list?
December 06, 2021 • Mercedes Chircop
With the holidays around the corner, you may be thinking about where to find that new toy your children keep talking about, or getting that perfect gift for your partner, but don't leave your business off your shopping list this year!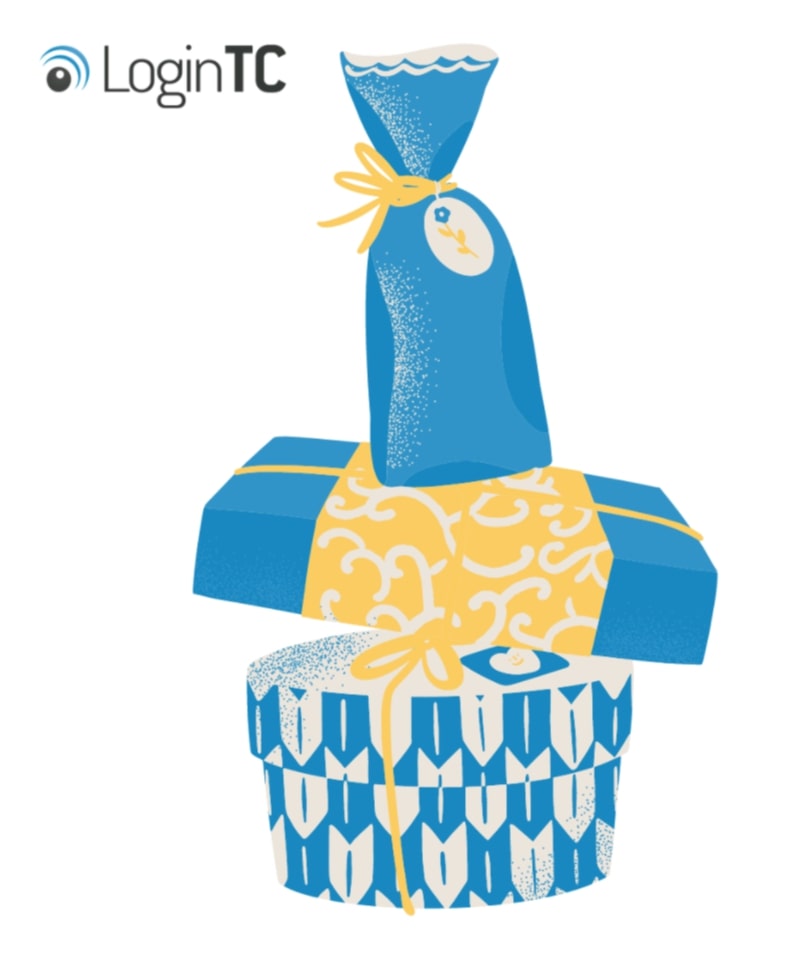 Maybe you're thinking about finally purchasing some wireless headphones, or replacing your old office chair. Or maybe, you've got your mind set on bigger things — a real investment in the strength and health of your business.
Improving your businesses' cybersecurity standing could be just the thing! We've put together a list of top 5 things you should consider adding to your businesses cybersecurity wish-list.
A VPN
A cybersecurity audit
Course for all your employees
Cyber Insurance
2FA
1. VPN
With all the recent news on data breaches, it seems to be the perfect time to protect your internet. A VPN allows you to search the web from a secure connection and acts as a barrier between you and the site. Another benefit to using a VPN is when you're in a public place using public wifi. For those that frequent their local coffee shop to get work done, a VPN is always a good idea. By using an unsecured wifi network, you're putting your information and searches at risk of being exposed. Hackers tend to create fake wifi networks that appear to be real enough for someone to connect to, and when they do, their information is now at the hands of the hacker. But, if you make the smart decision and purchase a VPN, your data will be kept safe even when using a public wifi network. If you're thinking about adding a VPN then you're already a step ahead!
2. Cybersecurity Audit
When was the last time your business had a cybersecurity audit? Audits can help identify any vulnerabilities or problems within your digital infrastructure. A cybersecurity audit is great for boosting your security practices and mitigating risks. After the audit, you'll have a detailed report of your internal and external security systems. This will help you better understand what you can do to protect your company and your employees.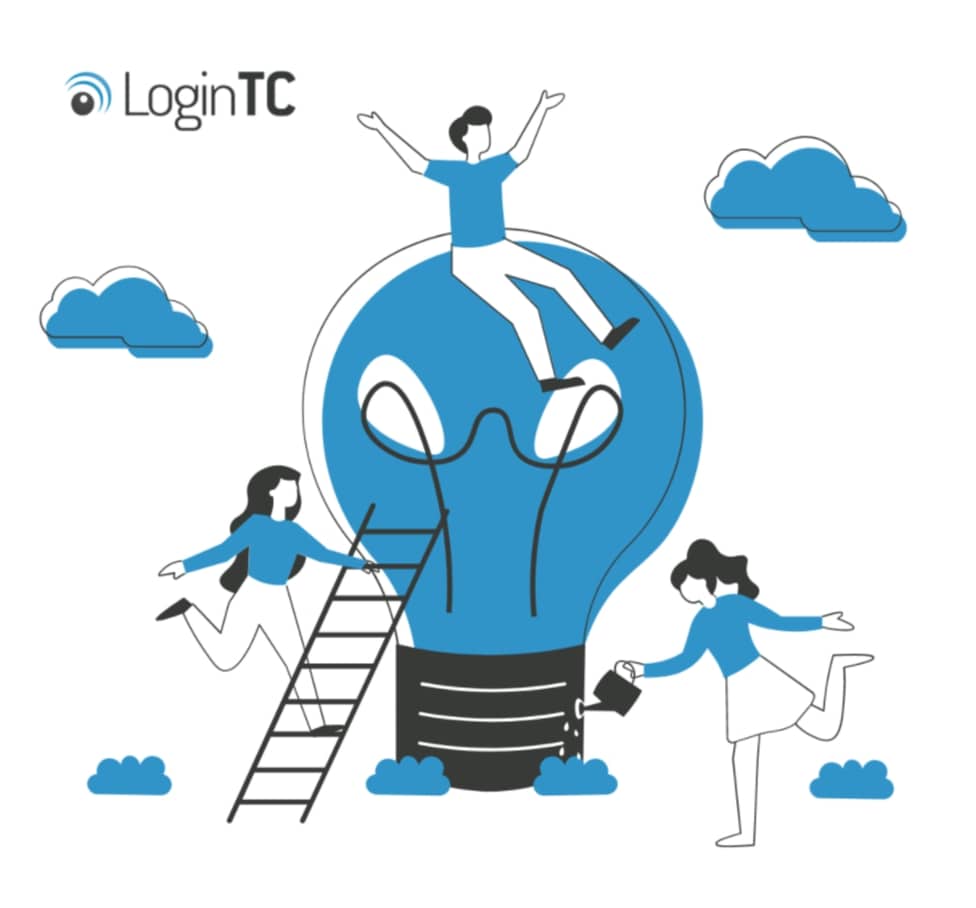 3. Courses For Employees
Training your employees about the benefits to cyber security, can help them feel more confident about controlling and accessing confidential data within the company. With training, employees are able to identify and prevent cyber security attacks that may happen. Not only can it help them in the workplace but it can also be beneficial for real-life security threats. Training all departments in cybersecurity gives your company better protection from cyber security attacks.
4. Cyber Insurance
Cyber insurance is a relatively new tool that companies can add to their security arsenal. As the CSO explains it, cyber insurance is "a policy with an insurance carrier to mitigate risk exposure by offsetting costs involved with damages and recovery after a cyber-related security breach or similar event". With the rise in data breaches and hacks, more companies are turning to insurance as a way to protect themselves following an attack. Of course, cyber insurance can't prevent your company from being hacked, which brings us to our last recommendation.
5. Two Factor Authentication
Last but not least, we recommend that for the best protection possible, you should consider purchasing two-factor authentication software. The reasons and benefits are simple — the average user has about 40 accounts but only a handful of passwords, which means that passwords are being reused and are not necessarily protected. 2FA can help with that. Adding an extra layer of protection to your accounts makes it that much harder for hackers to gain access to your account.
This holiday season, treat your company to the best 2FA system on the market, LoginTC.