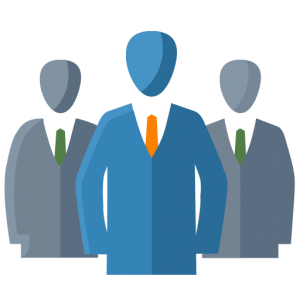 An enterprise of your caliber needs more than password-only identification. An enterprise as vital as yours deserves two-factor protection.
Deploying hard tokens to thousands of users through your enterprise is impractical and expensive. LoginTC promises to seamlessly merge with your existing infrastructure, committing to an interruption-free integration.
LoginTC empowers customers by giving them the flexibility to choose what works best for them. Administrators can mass upload users, then end-users (from the comfort of their own device) can seamlessly add two-factor authentication using their smartphone. Users can be onboarding during your two-factor authentication rollout without impacting your production systems. Another key LoginTC feature: real-time contextual information can be incorporated into authentication to augment your fraud detection and threat alert systems.
While you can't put a limit on the price of security, we offer customizable discount packages that work for you.