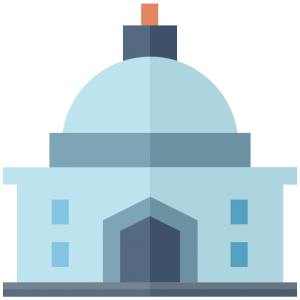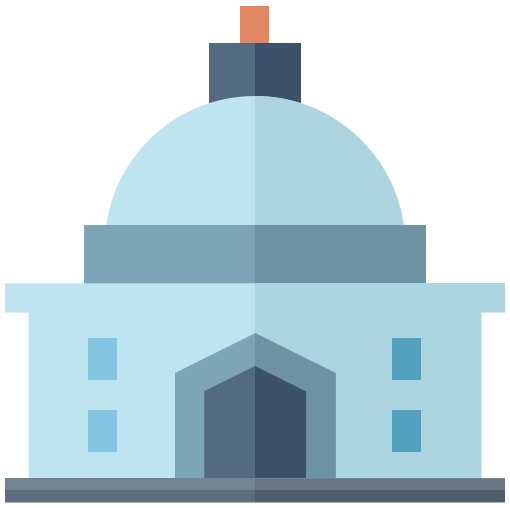 Modern-day warfare is being executed through computers, exposing sensitive data and documents. The Communications Security Establishment (CSE) reported that the Government of Canada blocks more than 600 million attempts each day to identify or exploit vulnerable data in its systems and networks. With access to this classification of data, cybersecurity can not be left to chance.
LoginTC is built for secure and seamless deployment to millions of users. Our solution provides exceptional user experience, streamlines operations and management while limiting administrative tasks associated to your environment.
Cyphercor Inc. holds a security clearance from the Government of Canada and has designed itself to blend seamlessly with government policies and practices. Including native support in English and French, the two official languages of the Government of Canada.
LoginTC is already trusted by major government organizations. We are deployable for government use worldwide. The future of 2FA is LoginTC. The future is now.
Speak with a LoginTC Security Expert today
Announcements
Public Works and Government Services Canada awarded LoginTC a Software Licensing Supply Arrangement (SLSA) with the Government of Canada, making federal procurement of LoginTC easy and efficient. Read more
Cyphercor completed their cybersecurity project with CENGN where adaptive, multifactor authentication features of LoginTC were assessed. Read more
Cyphercor completed the Build in Canada Innovation Program (BCIP) and continues to be partner with the Government of Canada to solve their cybersecurity needs. Read more